Tarot Medicine Poetry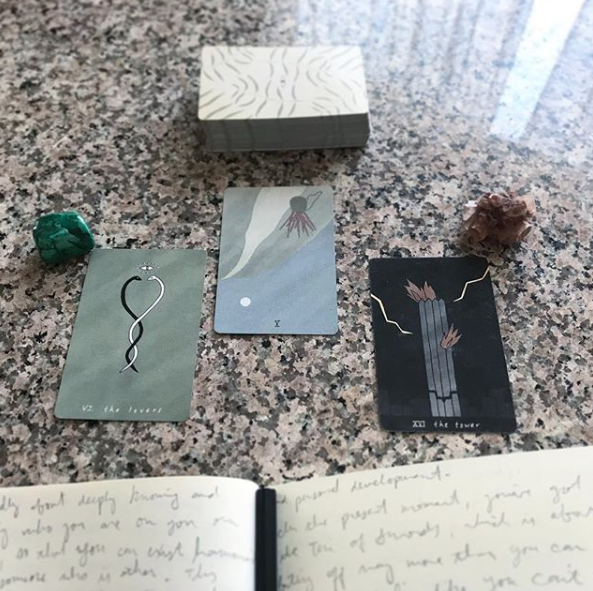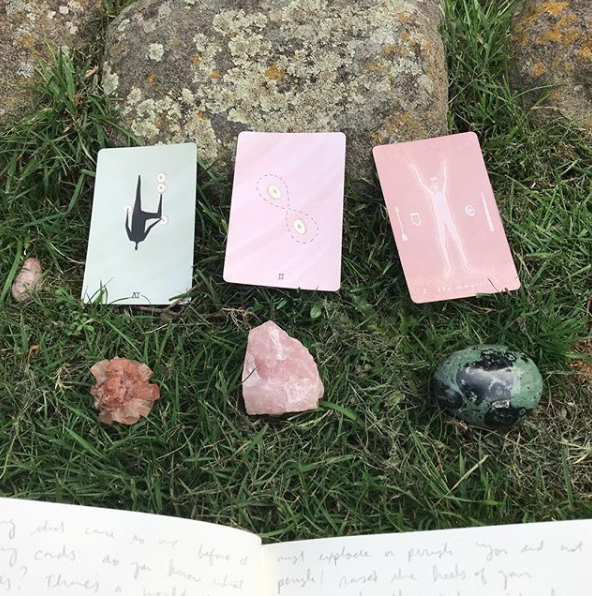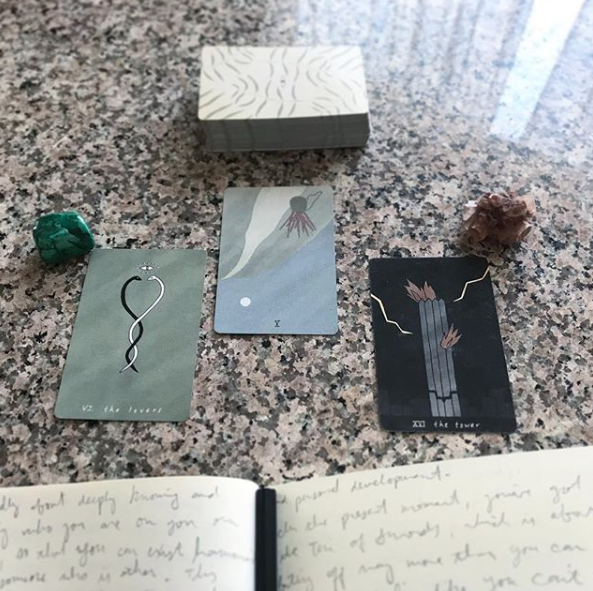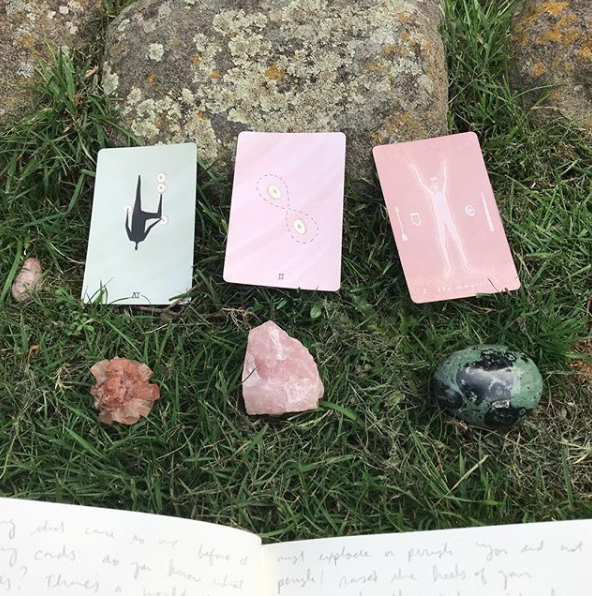 Tarot Medicine Poetry
One 3-card past-present-future tarot reading and photo of your cards by email, plus an intuitively guided custom poem sent by snail mail like a present, or a letter from a pen pal.
I'm an award-winning poet, the author of a poetry chapbook on magic and rituals, and a graduate of the Brooklyn Fools 6-month tarot immersion program. I wanted to marry my more academic writerly side to my interest in tarot to offer something that is fun and interesting to me, and ideally will help other people find peace and purpose within themselves. My favorite poems feel like medicine to me, inspiring the name of this service.
What does a tarot medicine poem look like? Check out "Temperance" and "Becoming the Magician," published at Yes Poetry with the permission of each querent.